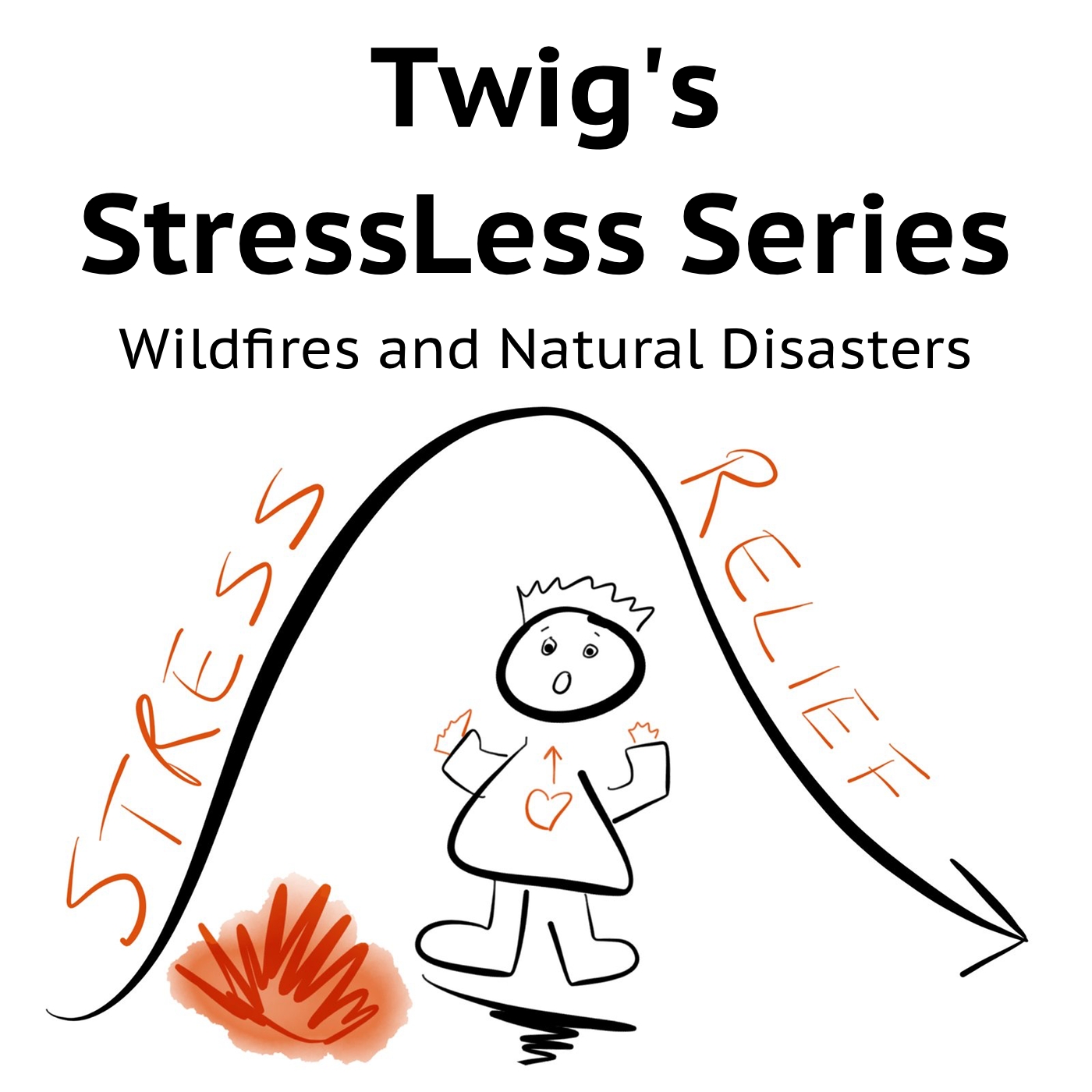 Free Podcast Audio Series.
Support, suggestions and practical ideas on how you can "StressLess" during troubled times.
Professionally informed. Personally delivered.
The Goal:
Less Stress and Trauma for You
Better Choices and More Well-Being for All of Us
Currently this site focuses on getting through Wildfires and Other Natural Disasters.  Eventually other "Guides" will be offered for other potentially traumatic experiences (such as accidents, surgeries and loss).
"I listened to 1 a day. They were really helpful."
"These are wonderful. Thanks, Twig."
"We played Twig's StressLess Shorts during our 2014 and 2015 wildfire seasons. They were well recieved."
This recording was made in August 2018 after several weeks of chocking air quality from local wildlands fires in the Methow Valley. The talk reflects on the process of the stress response under long lasting danger and names a few things we can do to help ourselves feel better – most of which asks for engagement with others. 
Have you been going through a wildfire or other Natural Disaster? 
Are you out of immediate danger?
Feeling ready to "come down a little"?
You don't have to do this alone. 
In fact, you shouldn't try.
These recordings will help you understand why you feel so stressed and what you can do about it.
Check out the entire Archive or subscribe on Apple Podcasts or Stitcher
This series of free Public Service Announcements will help you understand your body's reactions to dangerous events and what you can do for yourself and others to lessen the impact of stress and trauma on your decisions, relationships and well-being.
Originally produced for local radio in the Methow Valley, WA during the Carlton Complex Fires in 2014, by Anthony Twig Wheeler, a trauma specialist and somatic educator.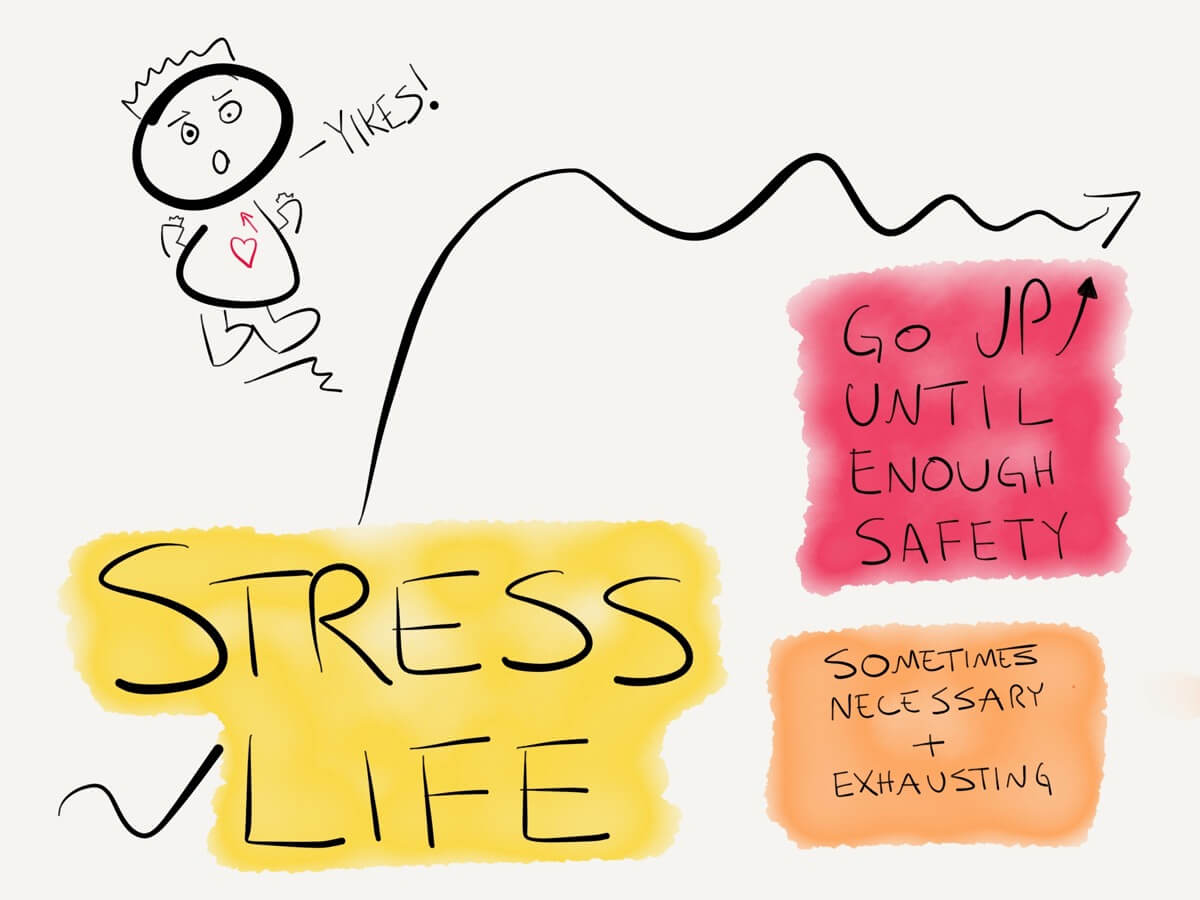 Challenge of Troubled Times
Some things are simply out of our direct control. What can we do to keep ourselves "calmer" during overwhelming events?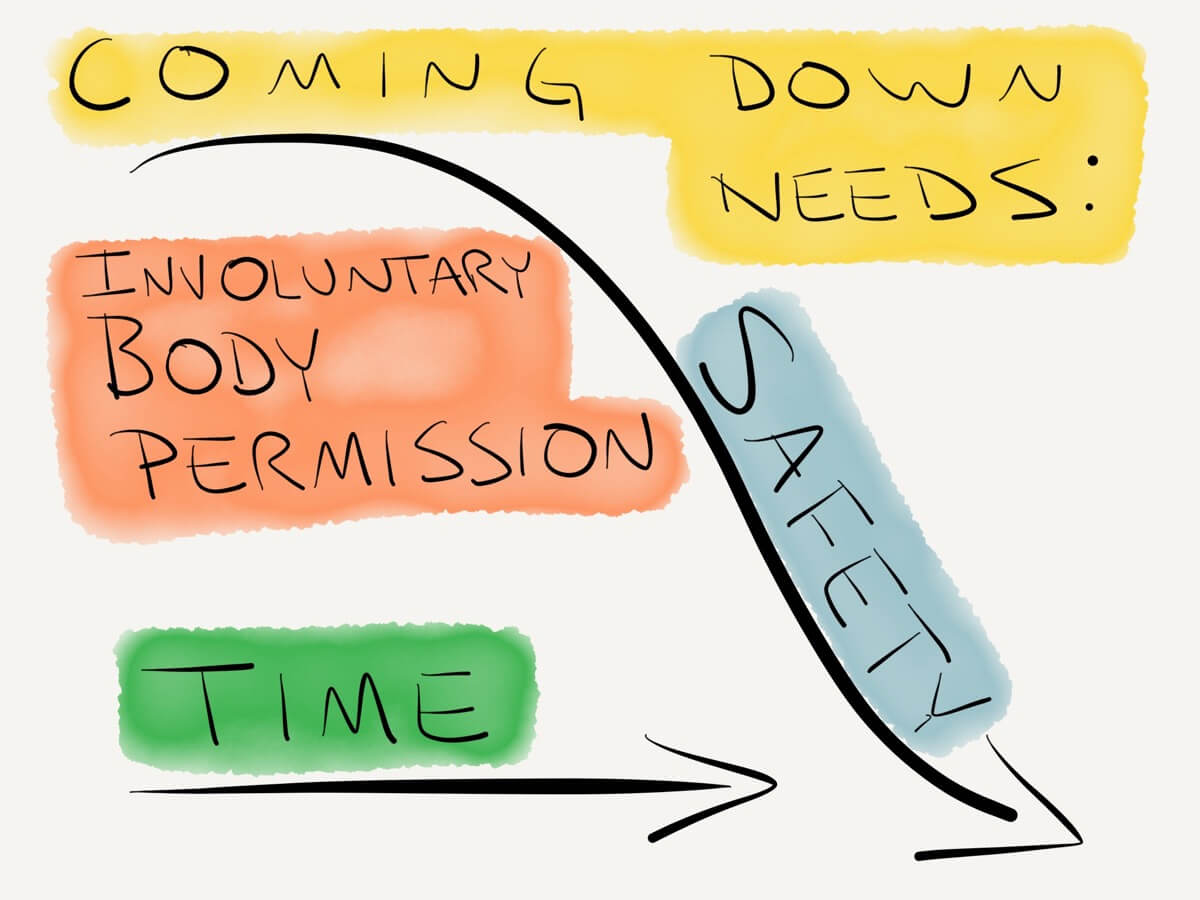 Respect for Our Natural Limits
In survival moments the stress response is critically helpful. If it lingers, it wears us down. How can we relate to our limits?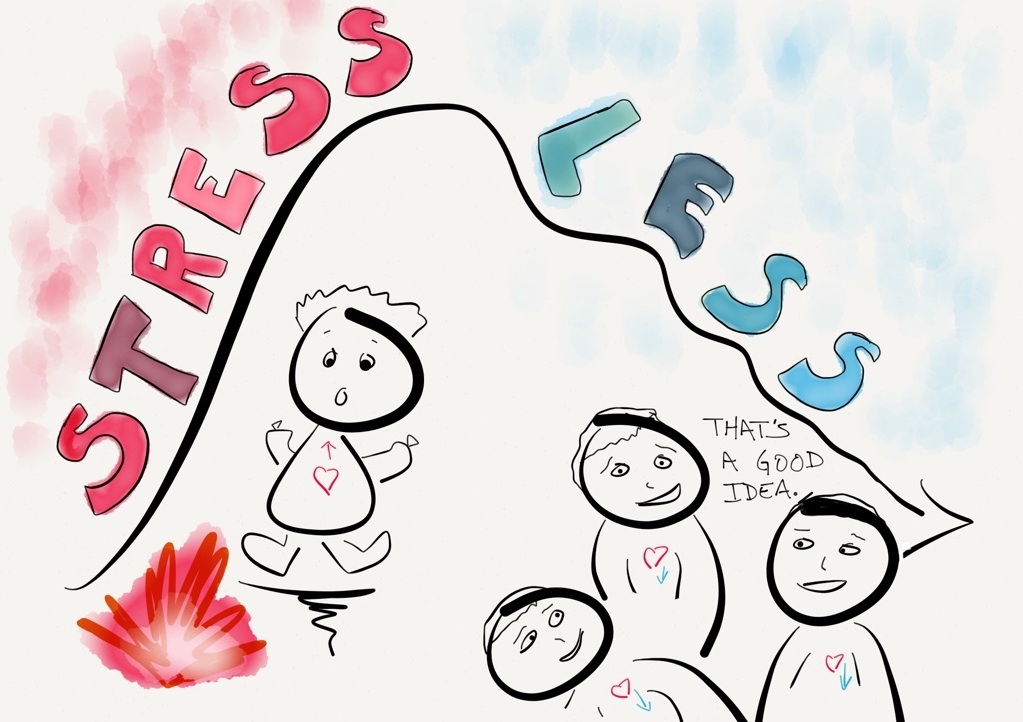 Knowing Our Biology Helps
Let's minimize the negative effects of the stress response by understanding it better. How does stress response work?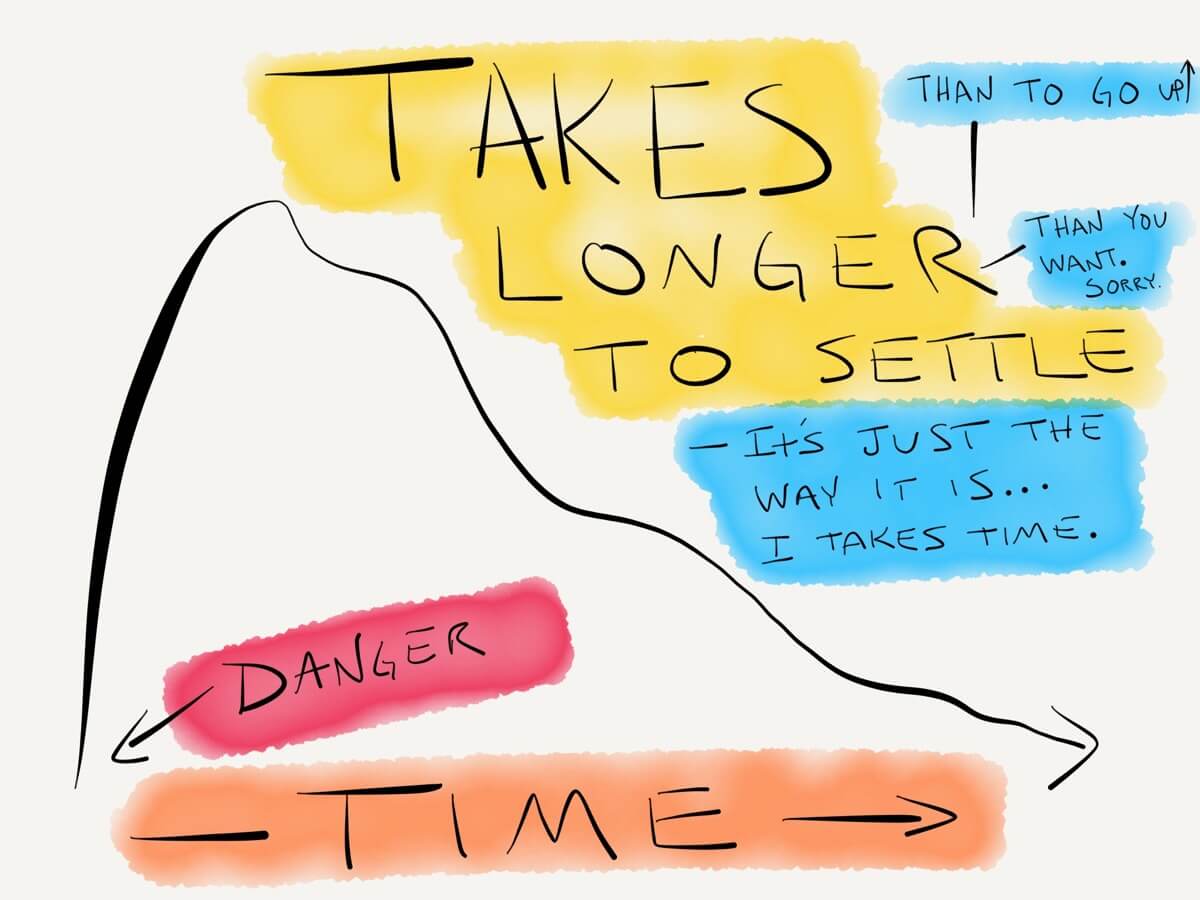 "Coming Down" Takes Time
It takes longer to get back to normal after bad stuff happens than we want it to. How do we help ourselves settle?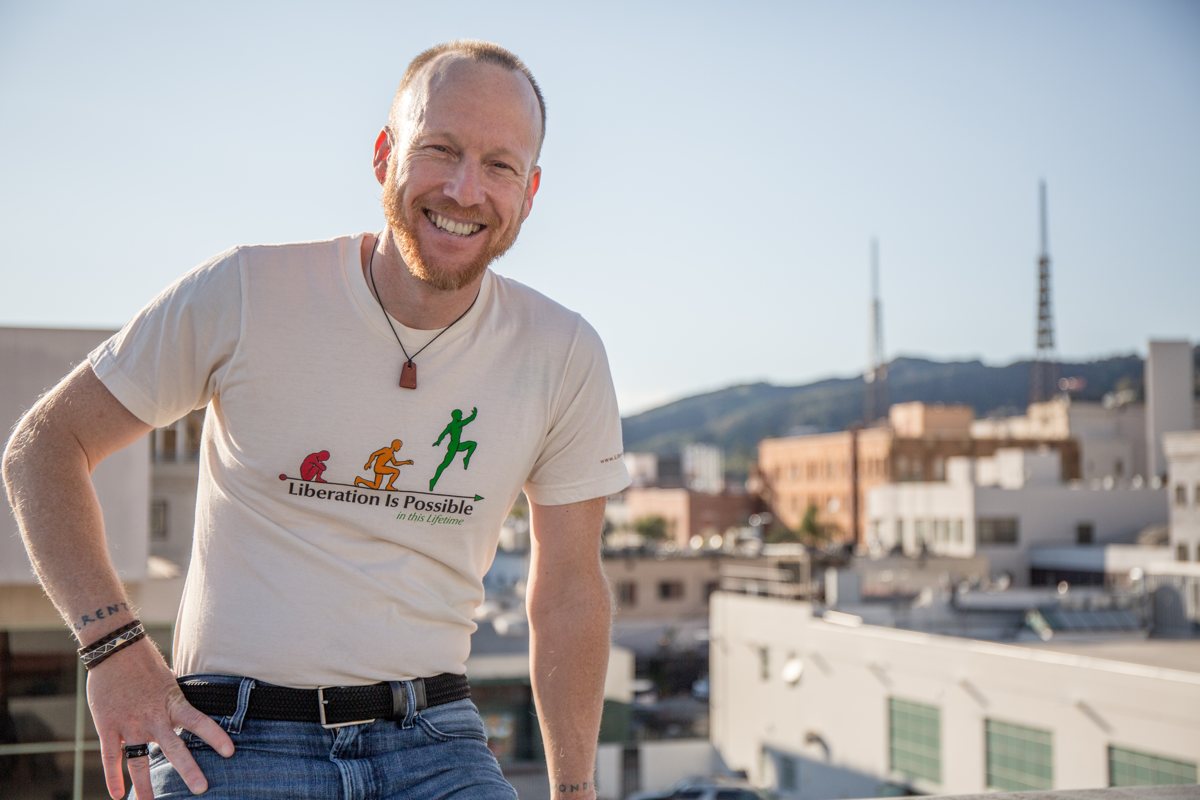 Created by Anthony Twig Wheeler
Cultural Animator, Trauma Specialist and LivingGood human being who knows "We're All In This Together."