StressLess Series for Wildfires Podcast
Practical ideas and activities you can do to stressless during troubled times like Wildfires and other Natural Disasters
These recordings were originally created by Anthony "Twig" Wheeler for local radio in the Methow Valley, WA during the summer fire seasons of 2014 and 2015.
They include suggestions and support for you that is informed by trauma resolution therapies like Somatic Experiencing®, Organic Intelligence® and the emerging science of traumatoloy.
You can understand the nature of stress and trauma in the nervous system and how to buffer yourself from traumatic stress.
Twig Wheeler is an internationally recognized trauma treatment consultant and "Cultural Animator" who specializes in making complex scientific information about stress and trauma available to everyday people going through hard times.
Useful Player for Listening to this StressLess Series
Links to Individual Episodes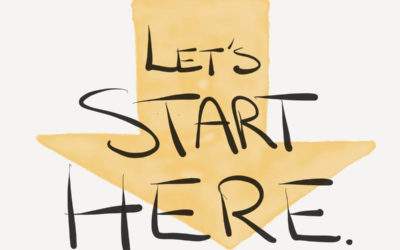 Sometimes things happen that are essentially beyond our control and impossible to know when they will end or what the consequences will be once they are over. Wildfires and other natural disasters are good examples of these kinds of...